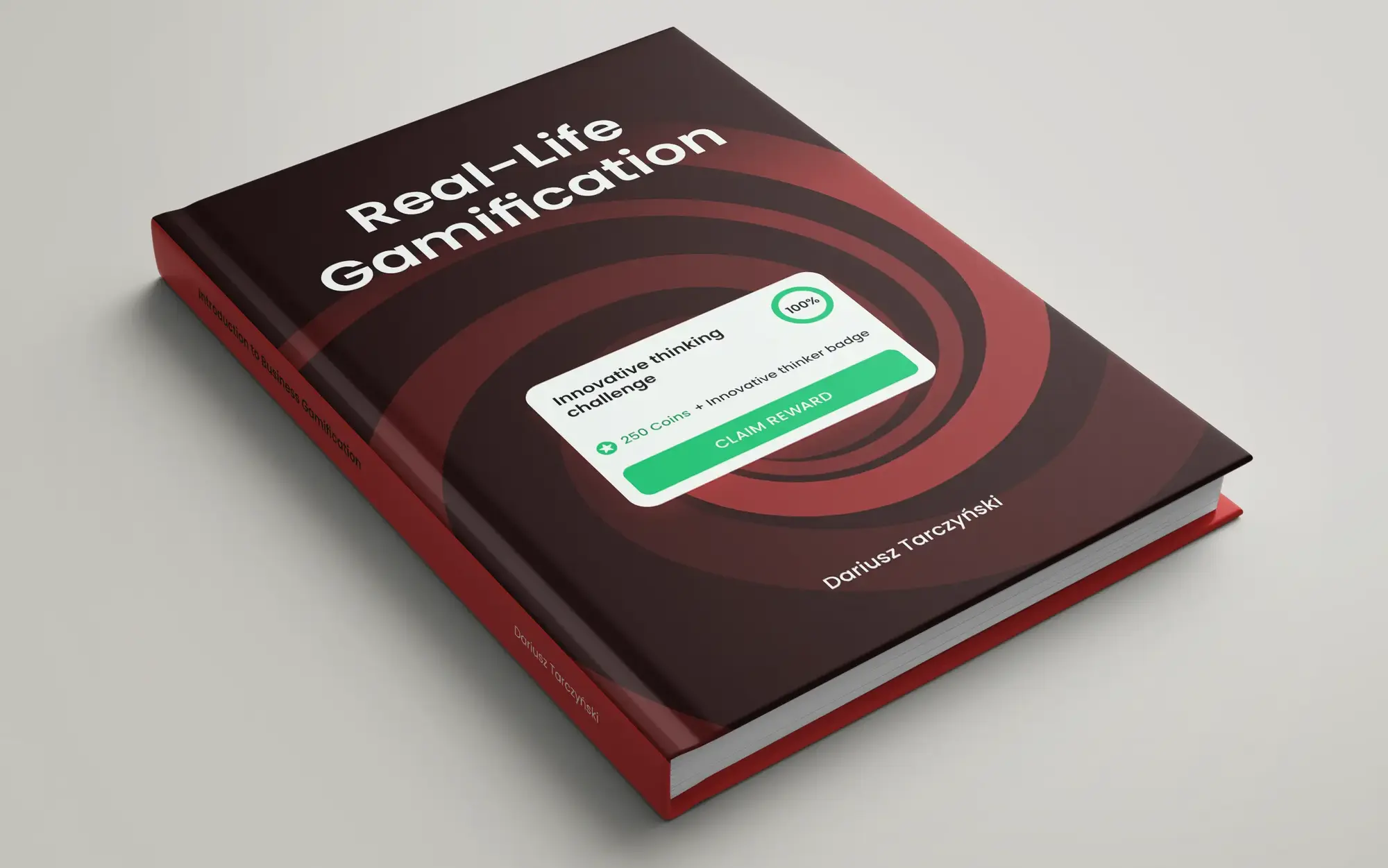 Real-life Gamification by gamification consultant Dariusz Tarczyński is a book that delves into the world of gamification and its applications in real-life scenarios. The book explains how gamification can be used to motivate and encourage desired behaviors in various fields such as 🎓 education, 🏥 healthcare, 📈 marketing and 🏢 workplace. It explores the various types of game mechanics, design principles, and psychological principles that underlie gamification and how they can be applied in different contexts.
The gamification book provides numerous real-life examples of gamification in action, ranging from employee motivation apps that incentivize exercise to reward programs that encourage customer loyalty. It also covers different game elements such as 💯 points, 🏅 badges, and 🏆 leaderboards and how they can be used to motivate people.
In addition, the book highlights the importance of understanding the needs and motivations of the target audience while designing gamified systems. It explains how gamification can help in engaging people, enhancing their learning, and making work more enjoyable 🥳. The author highlights how gamification can increase employee engagement by making work more enjoyable and by providing immediate feedback and rewards for their efforts. The book also emphasizes the importance of aligning gamification systems with business objectives and company culture.
Overall, 📖 Real-life Gamification is a valuable resource for anyone looking to understand the principles and applications of gamification in real-life scenarios. It provides a comprehensive overview of the field, including practical advice and actionable tips for those looking to design and implement gamified systems in their own work or personal life.
💡 Get a Sneak Peek at Our Gamification Expert Book's Contents
The 📖 Real-life Gamification book includes hands-on activities that can be used to immediately start implementing gamification techniques in any organization. Additionally, the book offers guidance on measuring the effectiveness of these techniques so that you can assess which ones work best for your business. See for yourself:
Chapter 1. The fascinating boom
Chapter 2. The Octalysis framework by Yu-kai Chou
Chapter 3. Good mood goes first
Chapter 4. Reward system
Chapter 5. Leaderboards
Chapter 6. Our brain is lazy
Chapter 7. The game of leadership
Chapter 8. Rules instead of orders
Chapter 9. Personal gamification
Chapter 10. In-play gamification tips
Chapter 11. Summary
Chapter 12. Tools I personally use for Gamification
Chapter 13. Source of inspiration. Apps that gamify.
Chapter 14. OGAMIFY Practical tips
👤 Gamification Author – Dariusz Tarczyński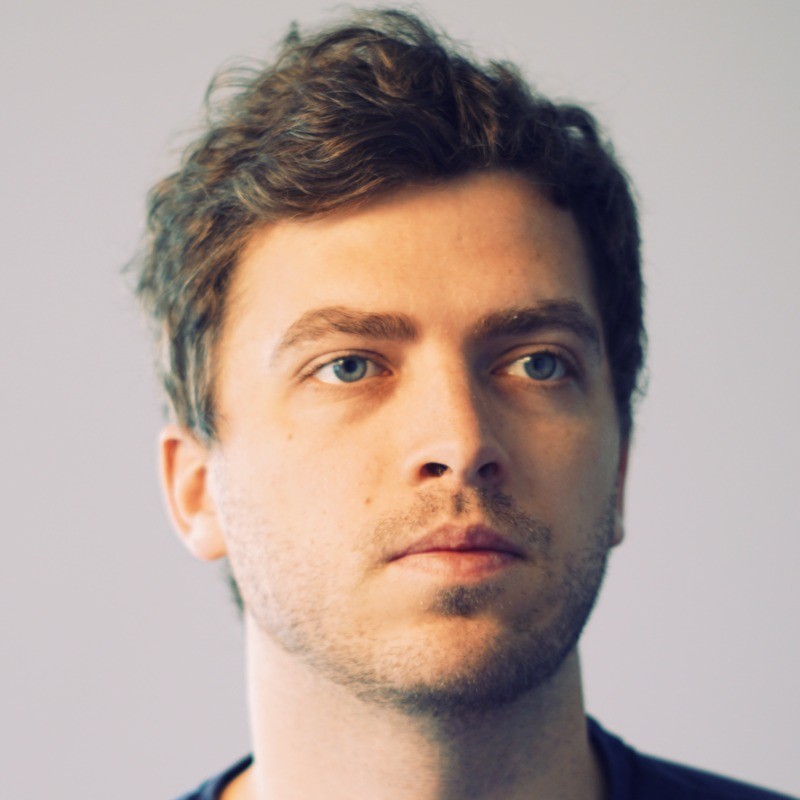 Consultant, software architect, gamification expert and team leader, focused on user engagement, loyalty and gamification and their practical implementations.
CEO of TDSOFT (since 2007), a software company specializing in custom software development of gamification solutions.

Creator of OGAMIFY – an all-encompassing employee engagement platform that enhances company culture, fostering employee loyalty and engagement, ultimately resulting in improved business performance.