We're a company named TDSOFT, and we created Ogamify – a universal employee engagement platform that helps improve company culture, employee loyalty and engagement, leading to better business performance.
It all started as an R&D project, but after years of hard work and learning from our mistakes, Ogamify has become a big part of our company and a separate product.
We were trying to create an app that would motivate our team to work on self-development, and it does, but in the meantime, we gained something even more powerful – unique company culture built around it.
If you want to know the whole story that stands before an Ogamify, check this article!
Our mission is to uncover real engagement and constantly build a better company together, so we use game mechanics to inspire people to grow.
Start prioritizing company culture and make your team members feel they belong to something bigger!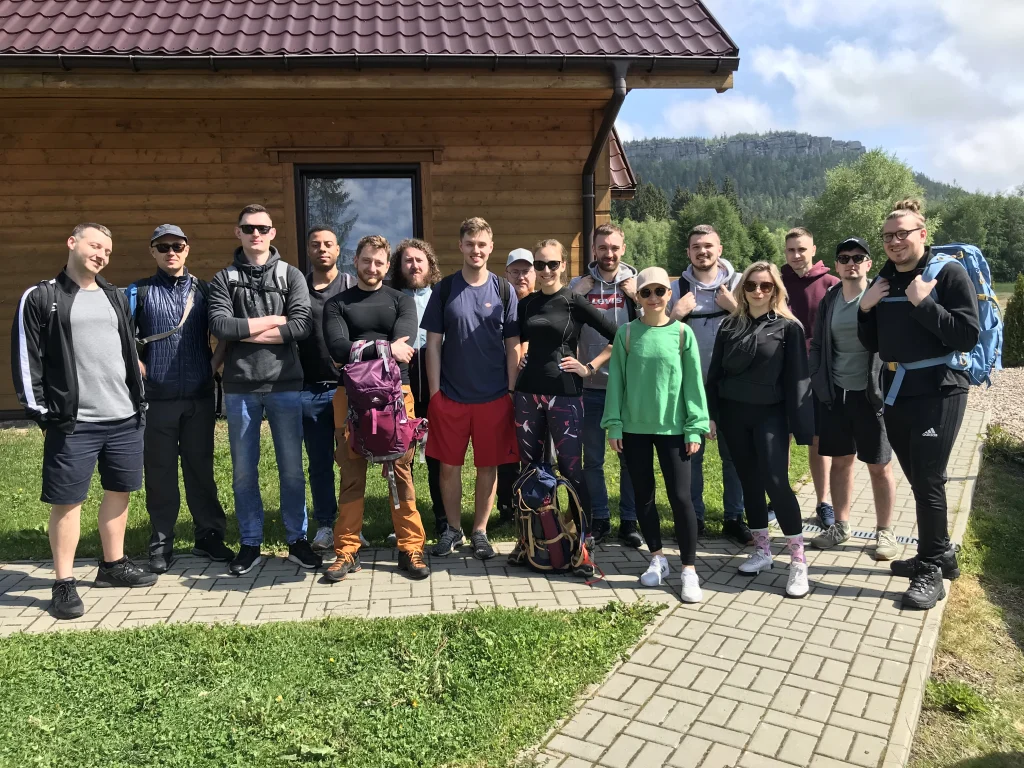 Worth noting is the unique fact that at TDSOFT, every team member is experiencing the practical effects of gamification daily since his first day at the company.

So we not only design, consult, or develop, but also we are a fully gamified company that tests things on ourselves.
Our gamification experts
Dariusz Tarczyński
Gamification expert and author of "Real Life Gamification," a guide on using gamification to achieve desired outcomes.
Owner of TDSOFT (since 2007), a software company specialising in custom software development of gamification solutions.
Follow Dariusz on LinkedIn to get a daily dose of practical gamification knowledge!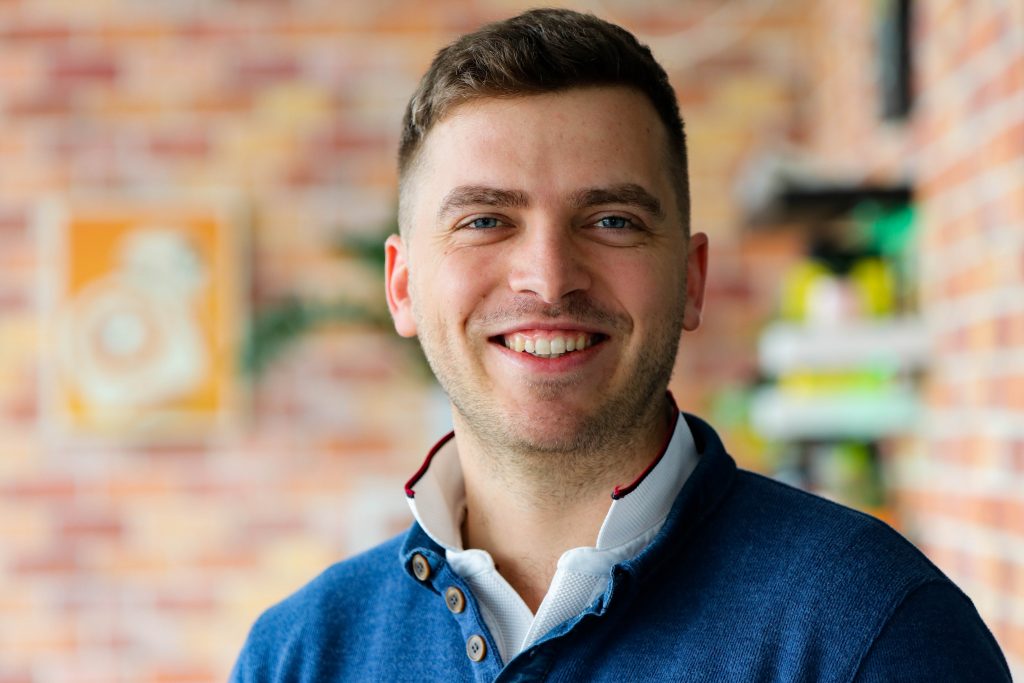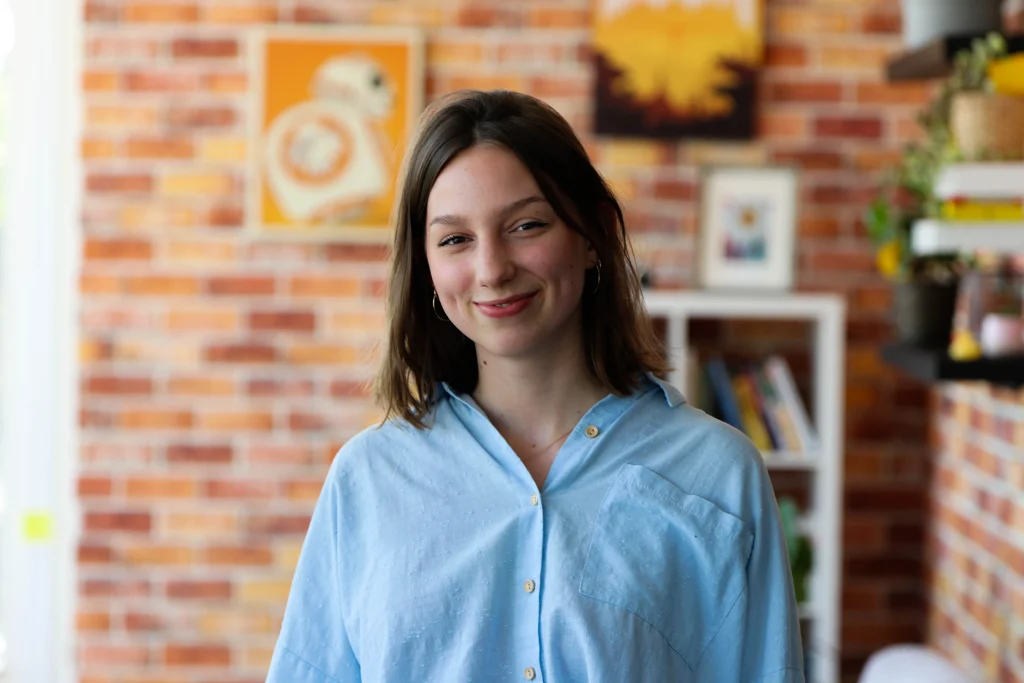 Kaja Kowalska
Student of New Media and part of the marketing team at TDSOFT, with a huge passion for exploring the potential of gamification in various fields.
Currently working on her Bachelor's thesis titled "Selected Non-Marketing Applications of Gamification Systems", delving into the numerous uses of gamification systems and what makes them successful.
About TDSOFT
TDSOFT is a software development company that aims to unlock human potential through innovative digital products and gamification as a motivational tool.
We direct to create the ultimate organizational structure that empowers individuals and teams to reach their full potential.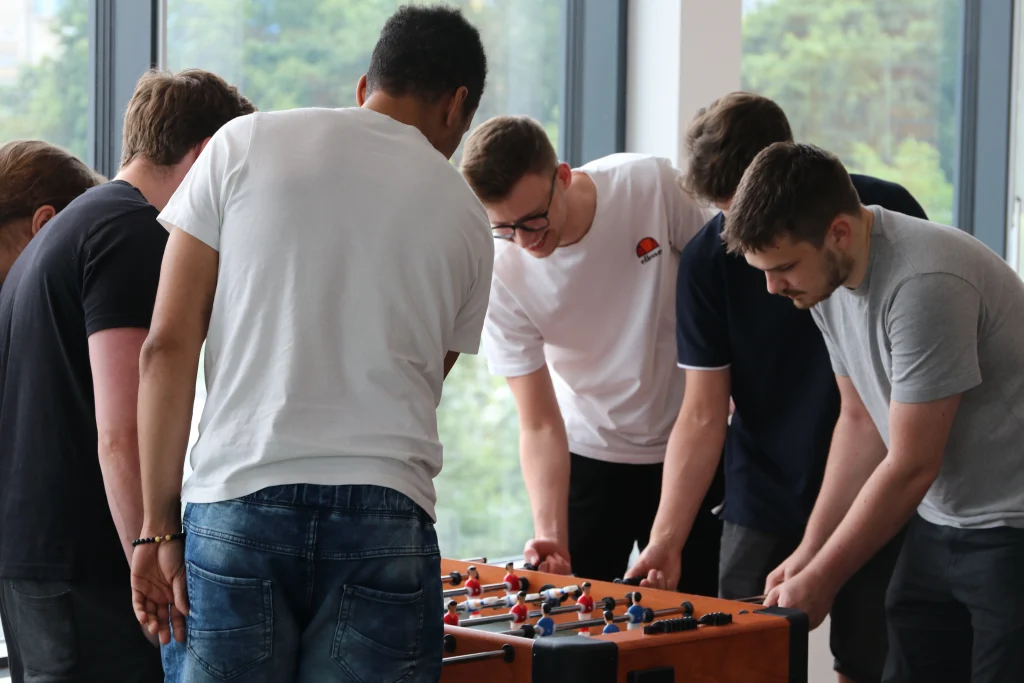 Contact us!
Company Name: OGAMIFY SP. Z O.O.
Address: POJEZIERSKA 95B, 91-341 ŁÓDŹ, Poland
Email: [email protected]
Registration Number: 521846423